This motion, filed yesterday, explains what everyone was going to testify to about McLennan County District Attorney Abel Reyna on November 20th, before Judge Shaver shut down the hearing and kicked everyone out of court. It's so glowing hot that the Waco Trib won't even link to it nor adequately describe what it says Edit 2017-12-07 7:40PM: [That just changed](https://archive.is/25aQA). Tommy finally caught up with us!.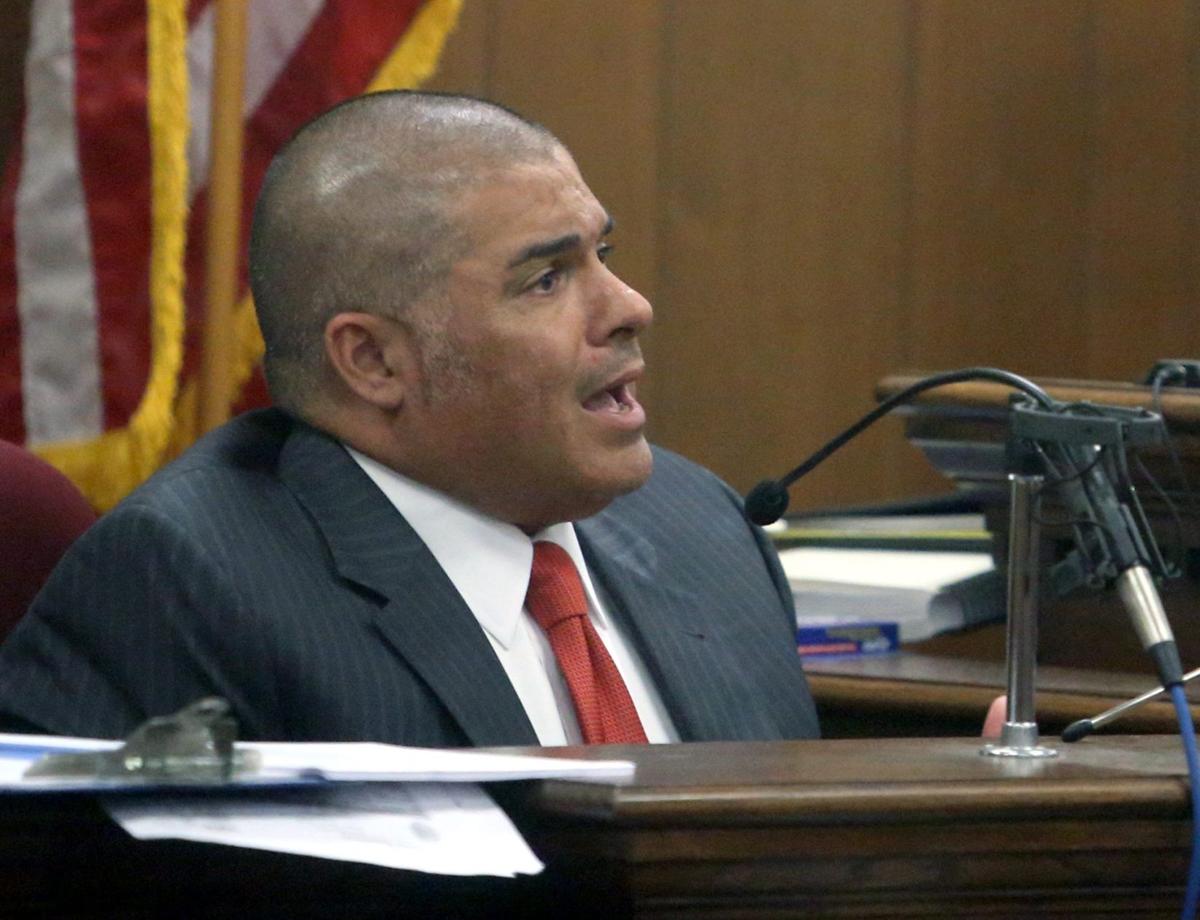 Julissa West has confirmed everything that Greg Davis said about what was going on in Reyna's office: the politically-motivated dismissals and the FBI investigation against Reyna that resulted. There are even pictures of Reyna with the family members of the accused and the specific amounts of money each donated.
When I last spoke to Agent Brust a few days ago, it appeared to me that Agent Brust's investigation remains ongoing. Agent Brust also told me that it was important that I tell the truth at any hearing regarding this subject.
Also, the anonymous "local attorney" mentioned in previous court documents has been identified as Brittany Scaramucci (neé Lannen). She knows about the blow:
At the time I was contacted by federal officials, I also had a client, Brandon Gatlin, who was alleging that he personally delivered cocaine for Reyna's use. A few months prior to the Twin Peaks' (sic) incident, Mr. Gatlin and I met with the FBI at the United States Attorney's Office in Waco, Texas in order to provide Agent Brust with information regarding his multi-faceted investigation of Reyna. The meeting lasted an hour or more and I recall that the interview of Gatlin was recorded by Agent Brust. I want to make it clear that at no point did Mr. Gatlin request any benefit for the information he provided Agent Brust and it appeared to me that he was being truthful with Agent Brust.
Detective Kingrey also contributed facts from her investigation. She claims that she was looking into an illegal gambling ring that was connected to Reyna:
I have been provided and I have reviewed Reyna's phone records from May 17, 2015. Based upon my review, Reyna made three phone calls within approximately ninety minutes of the Twin Peaks' shootings. Of those three phone calls, my investigation reveals that two of those calls were to persons I was investigating for running an illegal gambling operation and providing Reyna under the table campaign contributions.
There you have it. More sworn testimony that the Big Man is a low crook. Abel Reyna better enjoy the view of his office door. How long until the g-men kick it off its hinges?
---