Get out your red and gold and fly 'em proud, folks. It's the U.S. Marine Corps' birthday. And Bandido Jake is still a free man.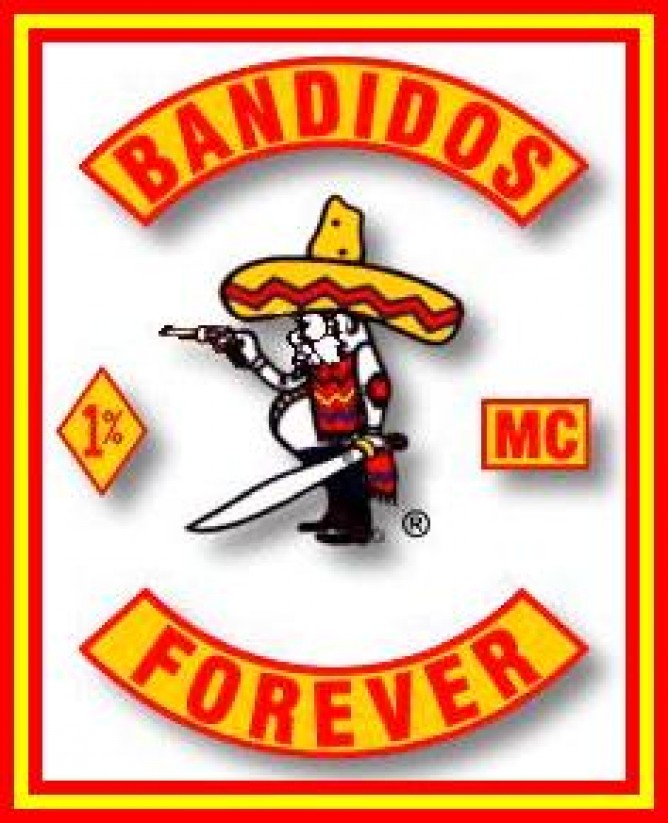 He was charged with one count of Directing the Activities of a Criminal Street Gang, and two counts of Engaging in Organized Criminal Activity each, with the underlying offenses of Aggravated Assault with a Deadly Weapon and Murder.
After three weeks of mostly irrelevant state testimony from SWAT Dogs and undercover Biker-Busting Ninja Cops, it took a mere three days for bayou-born lawyer chick Casie Gotro to stick the pin in Abel's whoopie cushion. Local media reports that jurors never even came close to a guilty verdict.
While the jury was whisked away by court officials and not made available to the media, a courthouse source who spoke to the jury after the mistrial was declared said there were never more than six jurors in favor of finding Carrizal guilty on any of the three counts.
This trial and the security theatre resulting therefrom cost the county about a million dollars, in pursuit of criminal charges that no police commander on the scene found appropriate. But AR overruled them all, making Twin Peaks his white whale. Just as Moby Dick dragged the vengeful Ahab to his doom, so goes AR's career (and perhaps the county's solvency) into the depths.
The question is: do his assistants go down, too? Or do they follow the lead of their predecessors who left in disgust at AR's corruption? The FBI is watching. This is no mere rumor. These allegations came this evening in a sworn affidavit from a reputable former prosecutor..
AR's current and former assistants will be grilled in court on Nov. 20th about what they knew and when. Stay tuned.
---